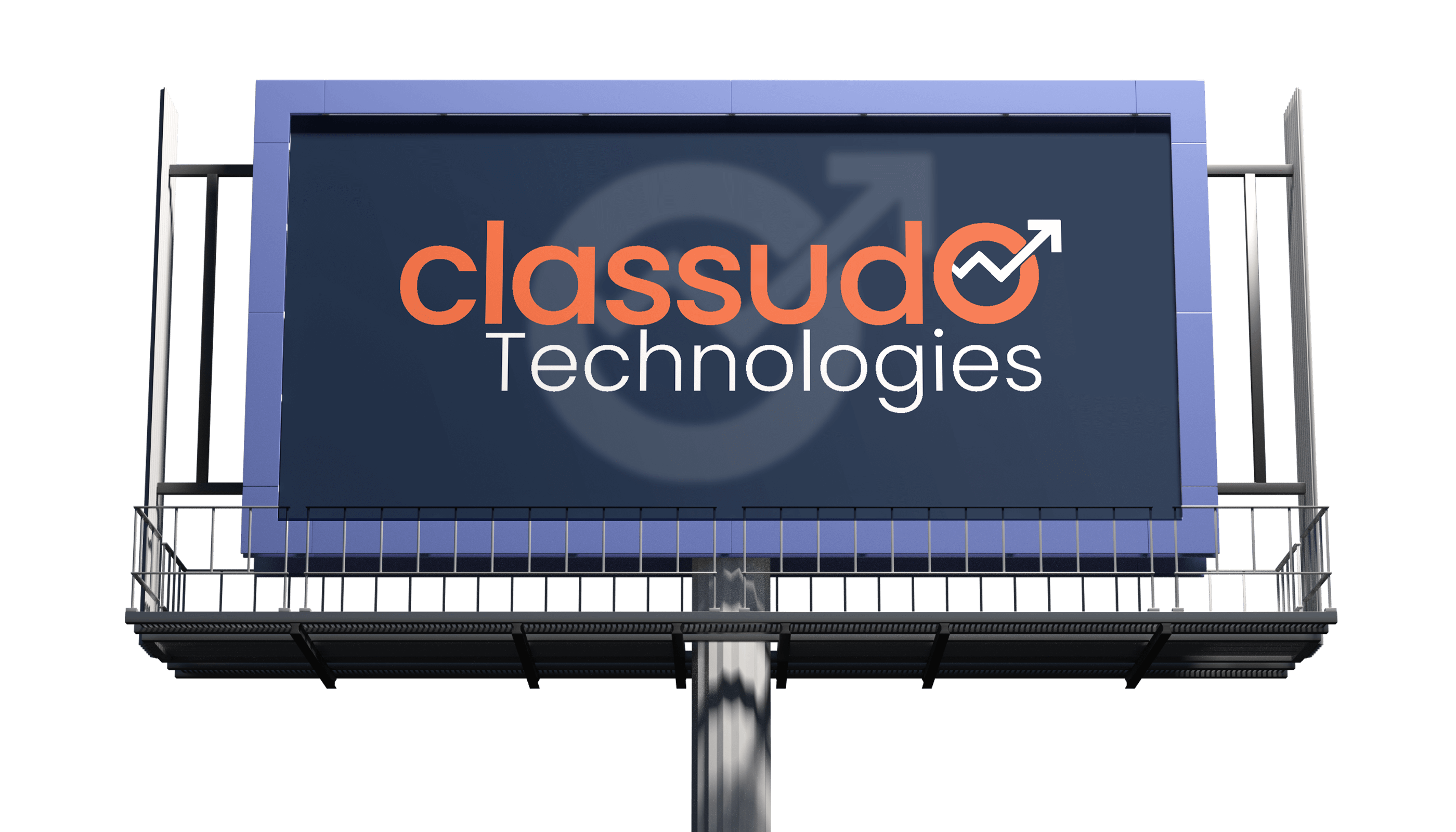 Brand Collaterals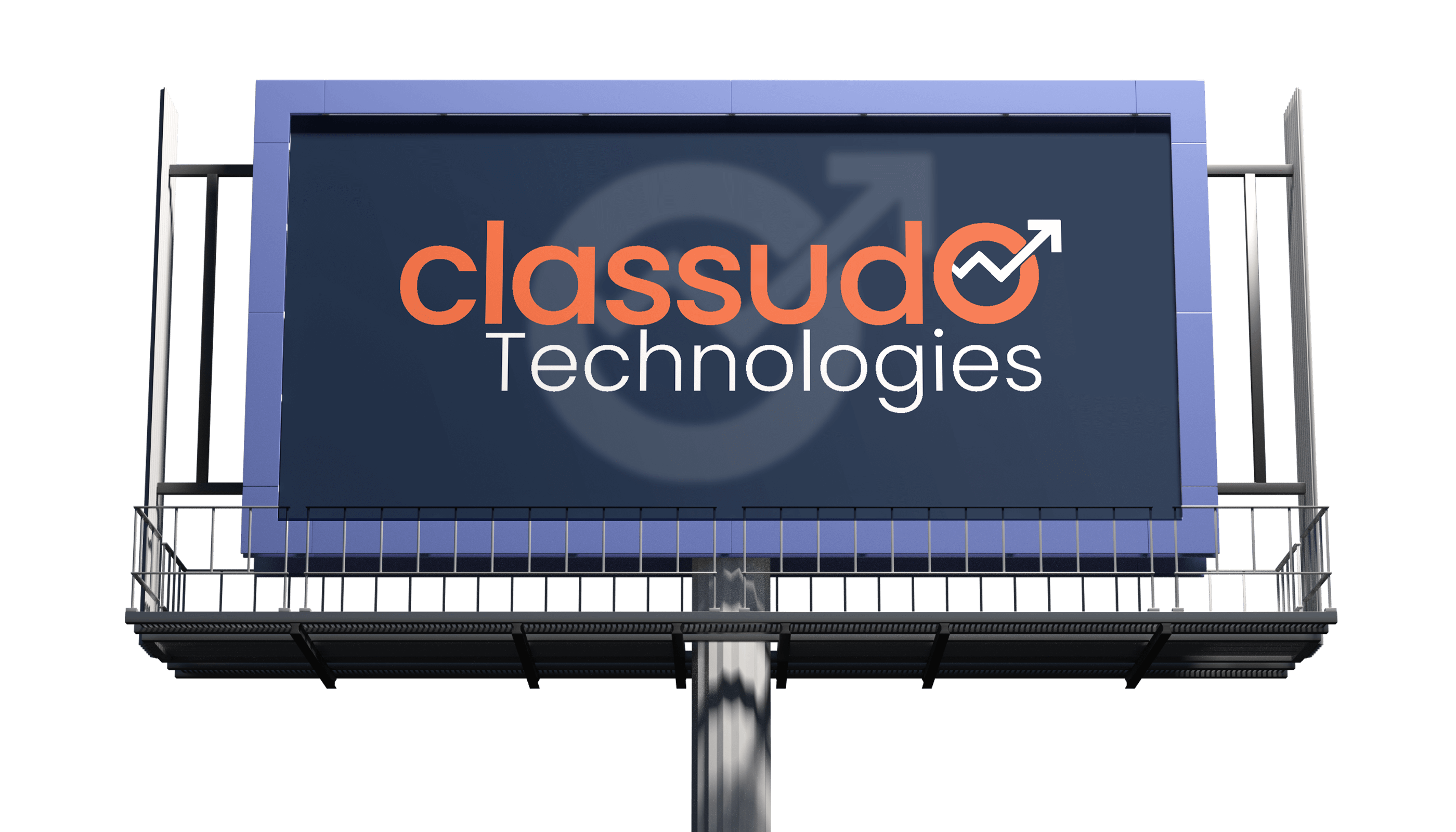 Brand Collaterals is an important aspect of marketing and advertising, and it requires careful consideration and planning. A good brand collaterals should be simple and easy to understand, with a clear message that can be communicated quickly to the audience.

It should include eye-catching visuals that are relevant to the message and the audience. The size of the banner should also be considered, as it can impact the design and visibility of the text and images. Choosing a color scheme that matches the brand or message and is visually appealing can also make a big difference in the effectiveness of the banner.

Additionally, a clear call to action should be included in the design to encourage the audience to take action, whether it's to buy a product, visit a website, or sign up for a service. Finally, it's important to test and optimize the design on different platforms and audiences to ensure that it performs well and achieves the desired goals. By following these principles, a well-designed banner can effectively capture the attention of the audience and achieve its intended purpose.
WHY CLASSUDO TECHNOLOGIES?
Expertise

Classudo Technologies has a team of skilled and experienced fund raising who can design, develop apps.
Customized Solutions

Classudo Technologies can provide customized solutions for your business, tailored to your specific requirements.
Cutting-Edge Technology

Classudo keeps up with the latest technologies ensuring that your app is built using the innovative techniques available.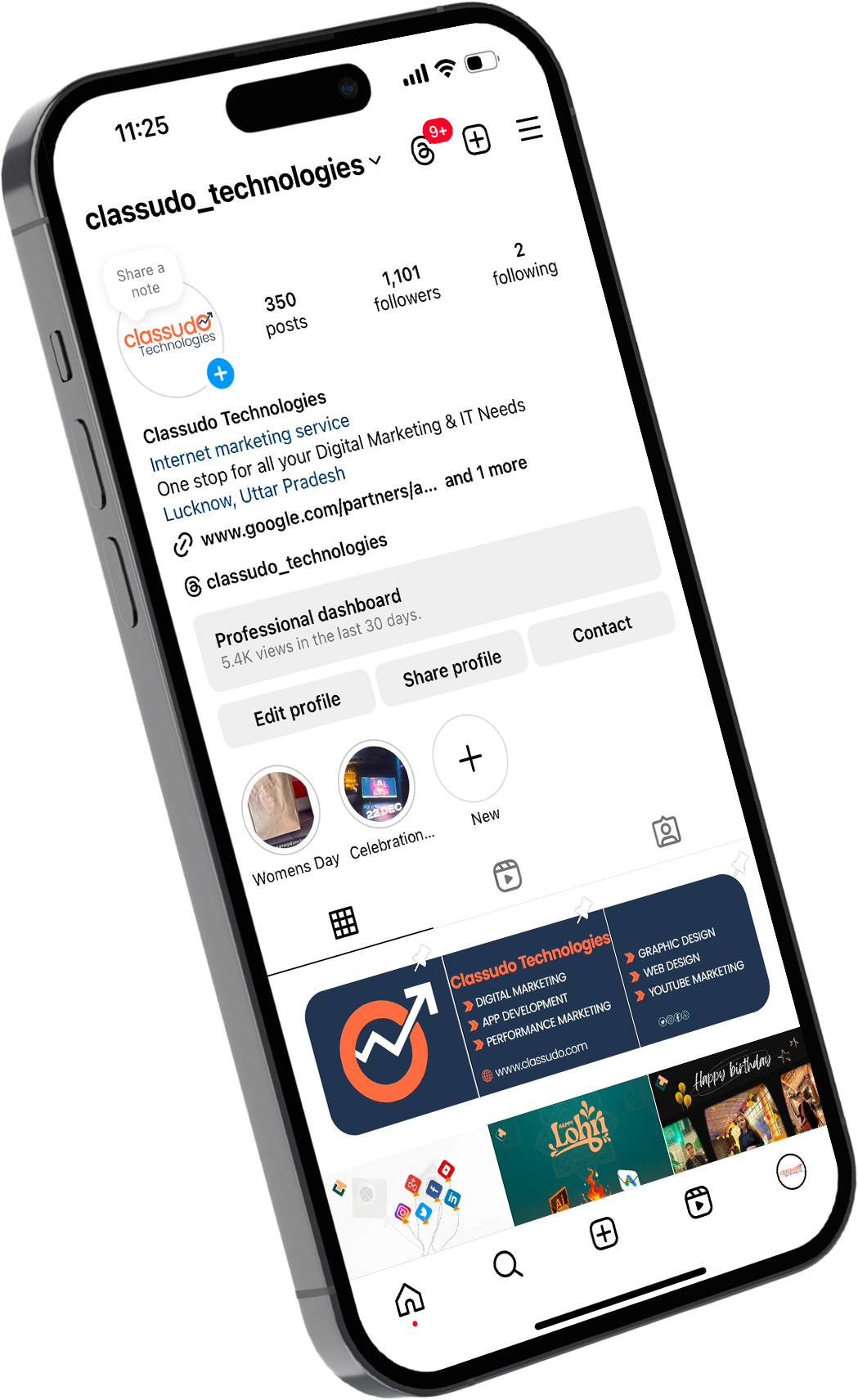 Quality Assurance

Classudo Technologies has to ensure that your app is free of errors and works properly on all platforms.
Customer Support

Classudo Technologies provides excellent customer support, ensuring that you have a dedicated team to help you throughout the development process.
Portfolio

Classudo portfolio to see examples of their work and make sure their style with your vision for your fund raising.
SAMPLES