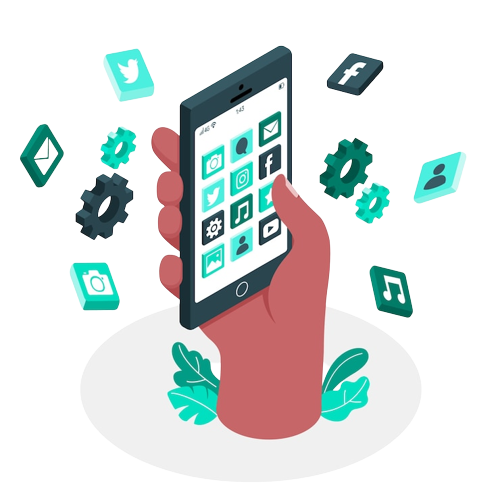 IOS App Development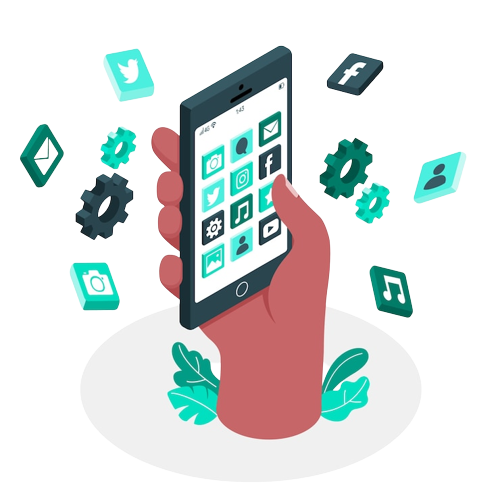 iOS app development involves creating mobile applications that can run on Apple's iOS operating system. This operating system powers devices such as the iPhone, iPad, and iPod touch. To develop iOS apps, you need to use Apple's development tools, including Xcode, a software development environment that allows you to design user interfaces and write code in programming languages like Swift or Objective-C. Creating an iOS app typically involves several steps, including designing the user interface, writing code to implement the app's features, testing and debugging the app, and submitting the app to the App Store for distribution. With the right tools and knowledge, you can create a wide variety of iOS apps, ranging from simple games to complex business applications.

Contact us today to get started!
WHY CLASSUDO TECHNOLOGIES?
Expertise

Classudo Technologies has a team of skilled and experienced fund raising who can design, develop apps.
Customized Solutions

Classudo Technologies can provide customized solutions for your business, tailored to your specific requirements.
Cutting-Edge Technology

Classudo keeps up with the latest technologies ensuring that your app is built using the innovative techniques available.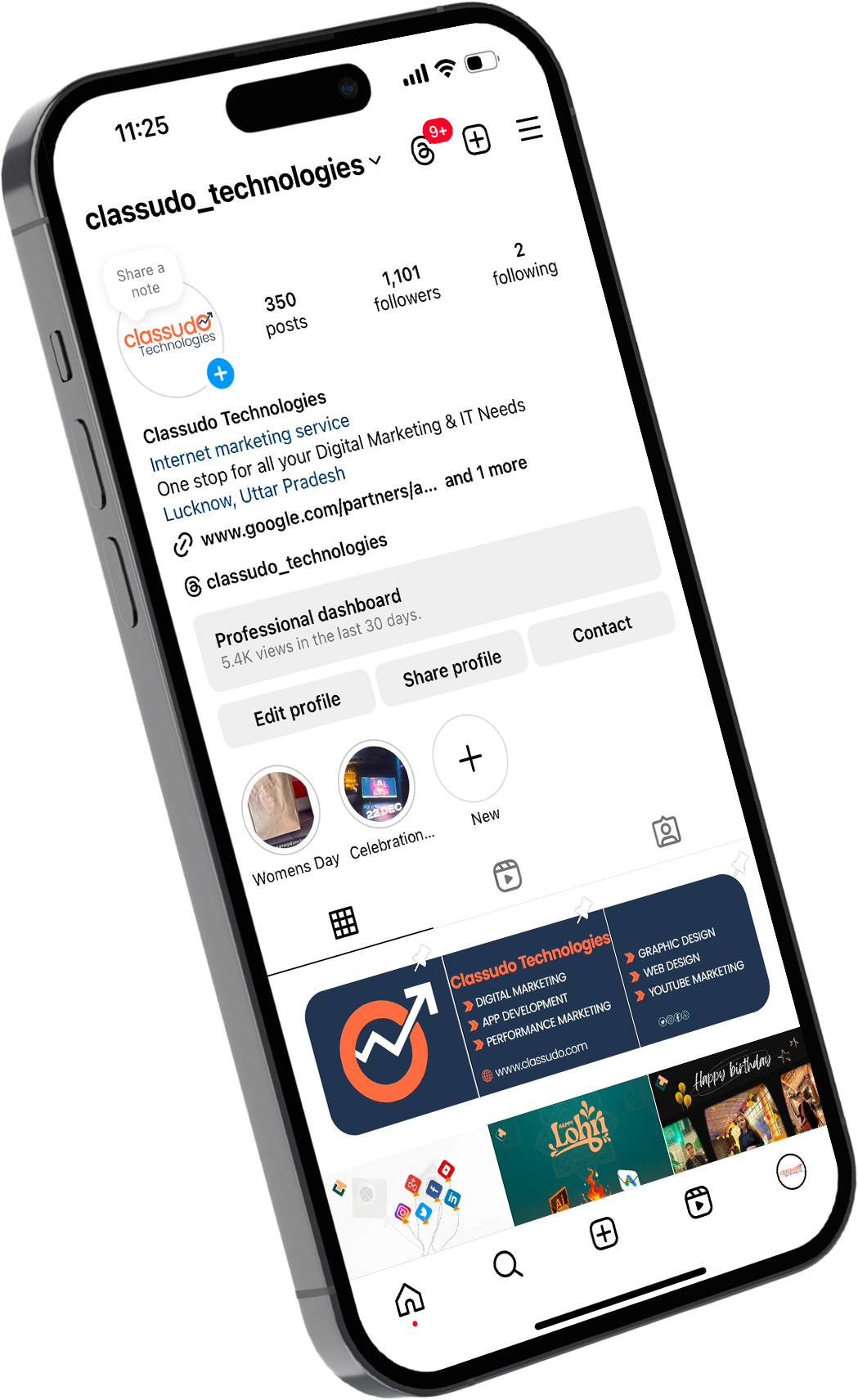 Quality Assurance

Classudo Technologies has to ensure that your app is free of errors and works properly on all platforms.
Customer Support

Classudo Technologies provides excellent customer support, ensuring that you have a dedicated team to help you throughout the development process.
Portfolio

Classudo portfolio to see examples of their work and make sure their style with your vision for your fund raising.
SAMPLES