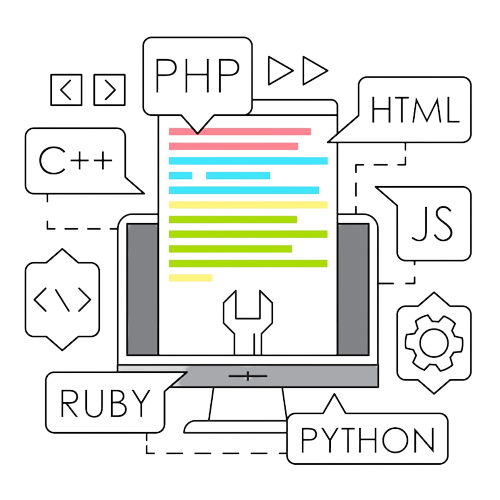 Php Development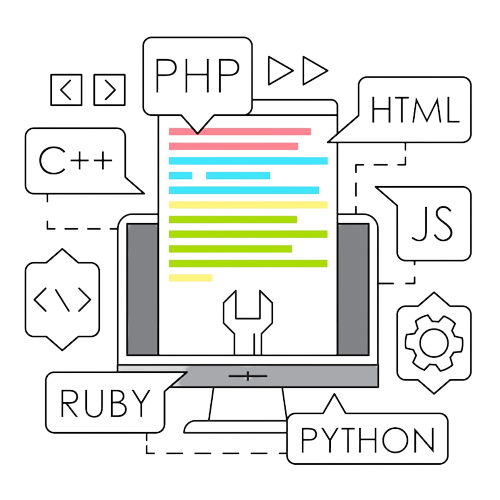 PHP Development is the process of creating web applications using the PHP programming language. PHP is a popular language for creating dynamic web pages and web applications. It is free and open-source, making it a popular choice for web developers.

Developers use PHP and HTML to create web pages that can be rendered in a web browser. PHP allows developers to interact with databases, handle user input, and create dynamic content on the server-side.

PHP is an important skill for web developers, as it is widely used in the industry and is the foundation of many popular content management systems, such as WordPress.

Contact us today to get started!
WHY CLASSUDO TECHNOLOGIES?
Expertise

Classudo Technologies has a team of skilled and experienced fund raising who can design, develop apps.
Customized Solutions

Classudo Technologies can provide customized solutions for your business, tailored to your specific requirements.
Cutting-Edge Technology

Classudo keeps up with the latest technologies ensuring that your app is built using the innovative techniques available.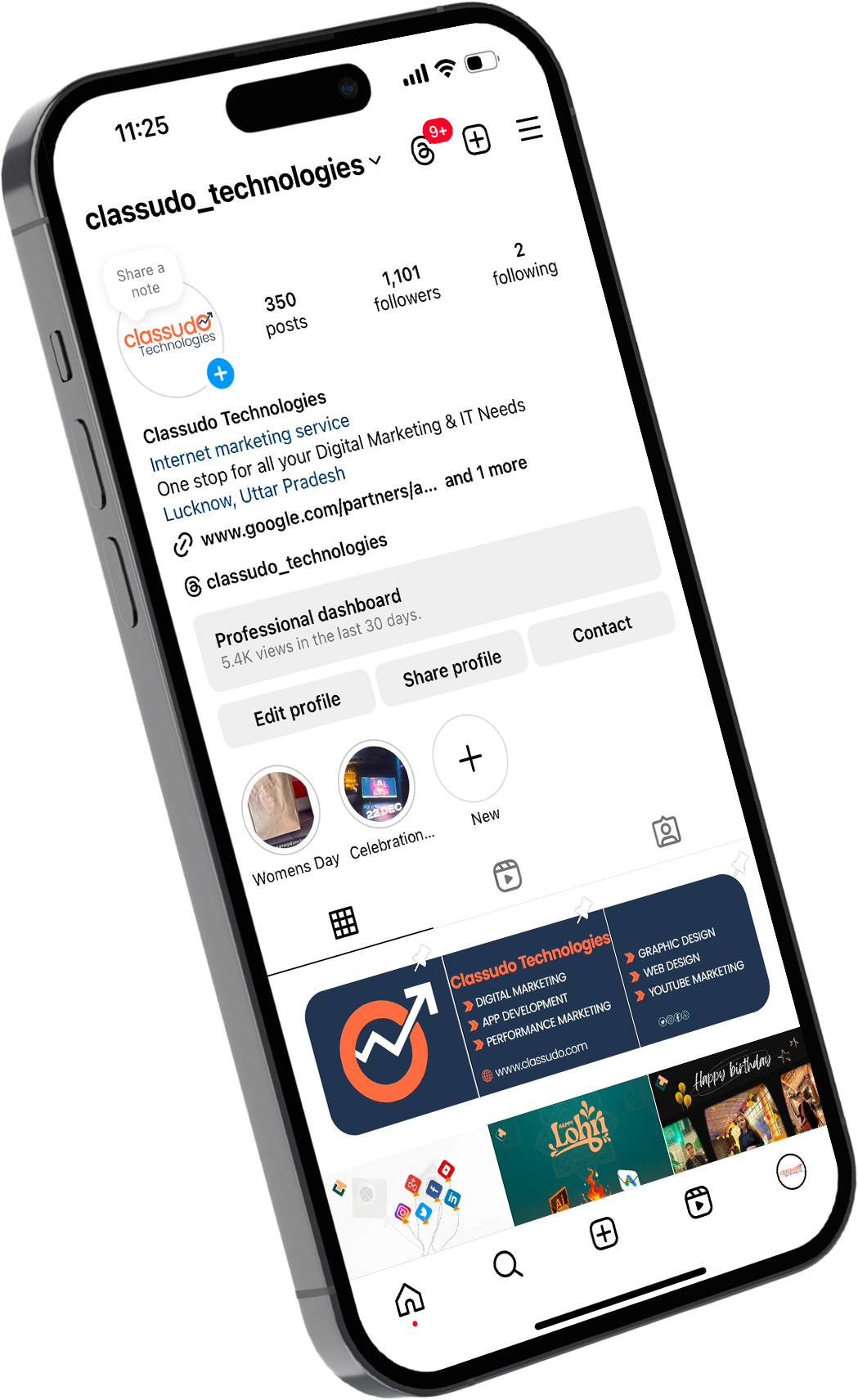 Quality Assurance

Classudo Technologies has to ensure that your app is free of errors and works properly on all platforms.
Customer Support

Classudo Technologies provides excellent customer support, ensuring that you have a dedicated team to help you throughout the development process.
Portfolio

Classudo portfolio to see examples of their work and make sure their style with your vision for your fund raising.
SAMPLES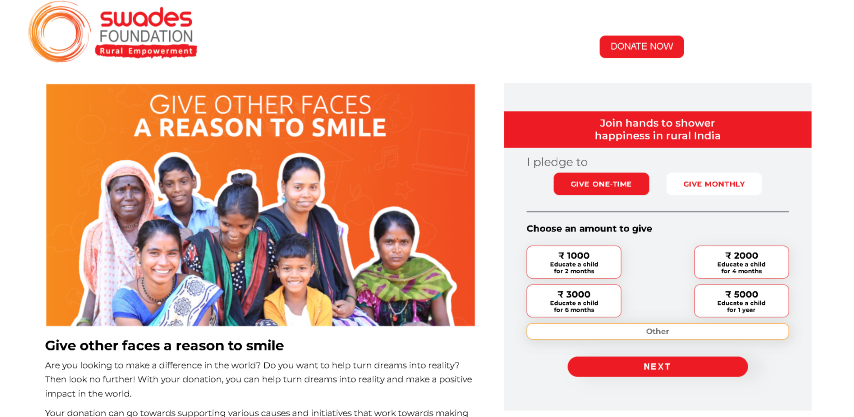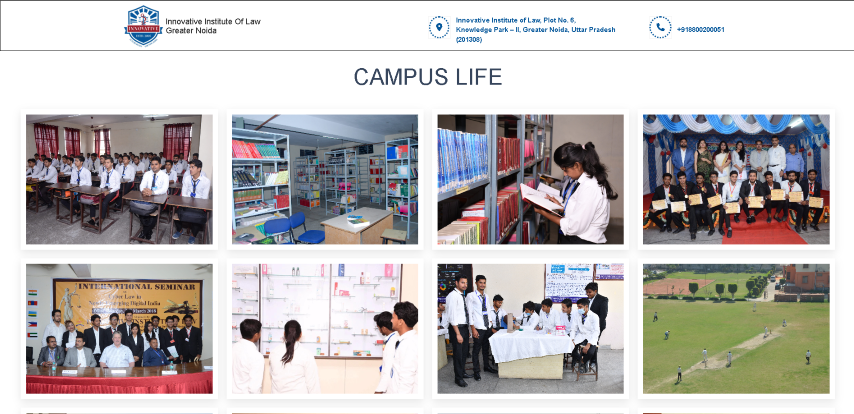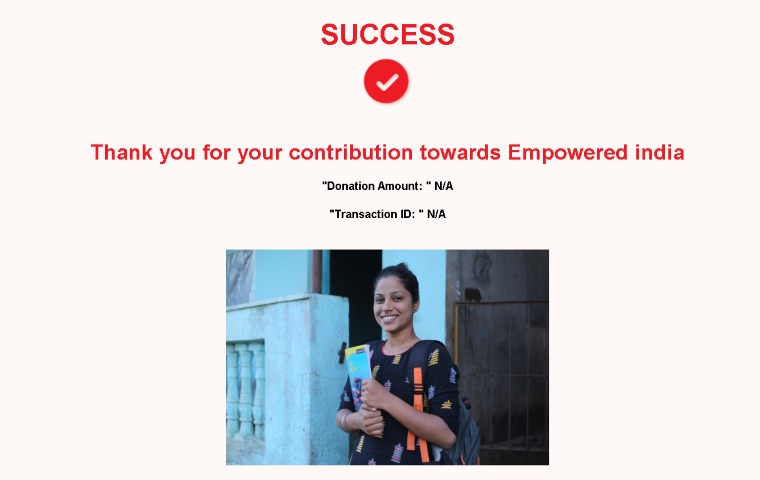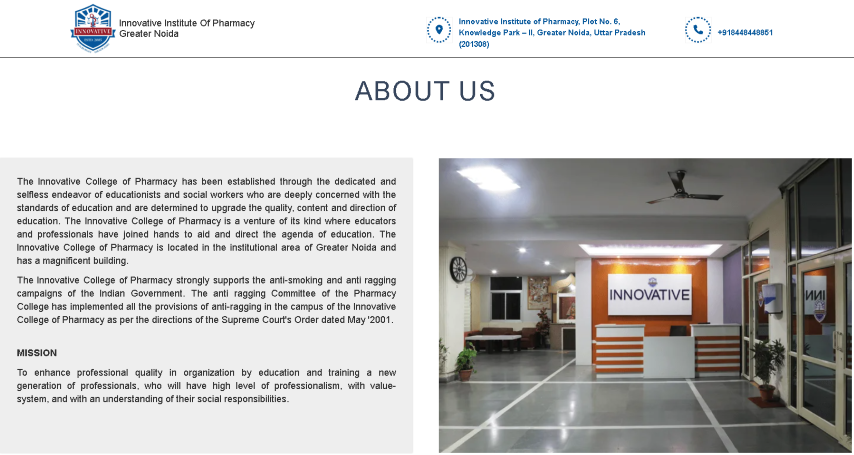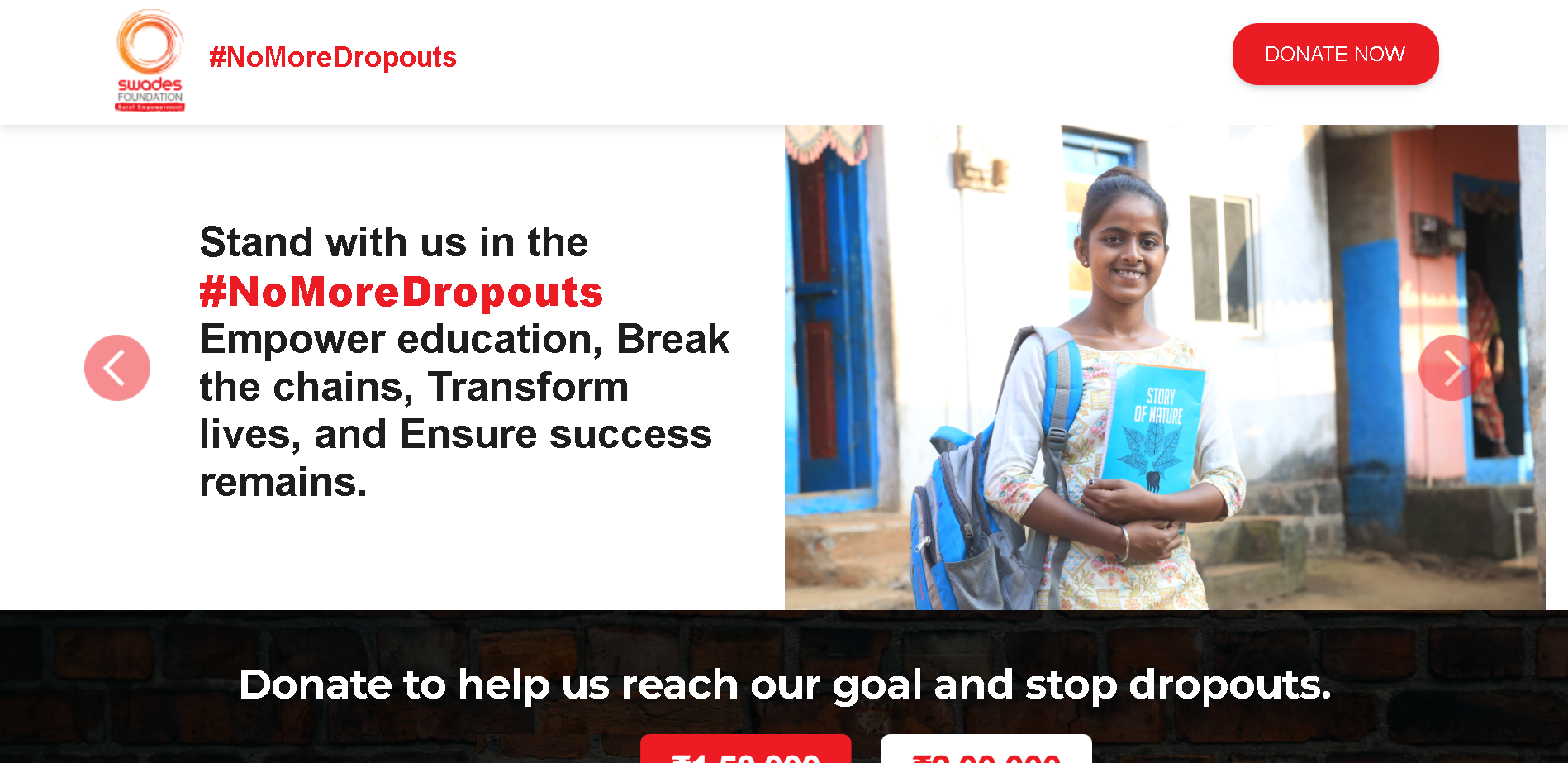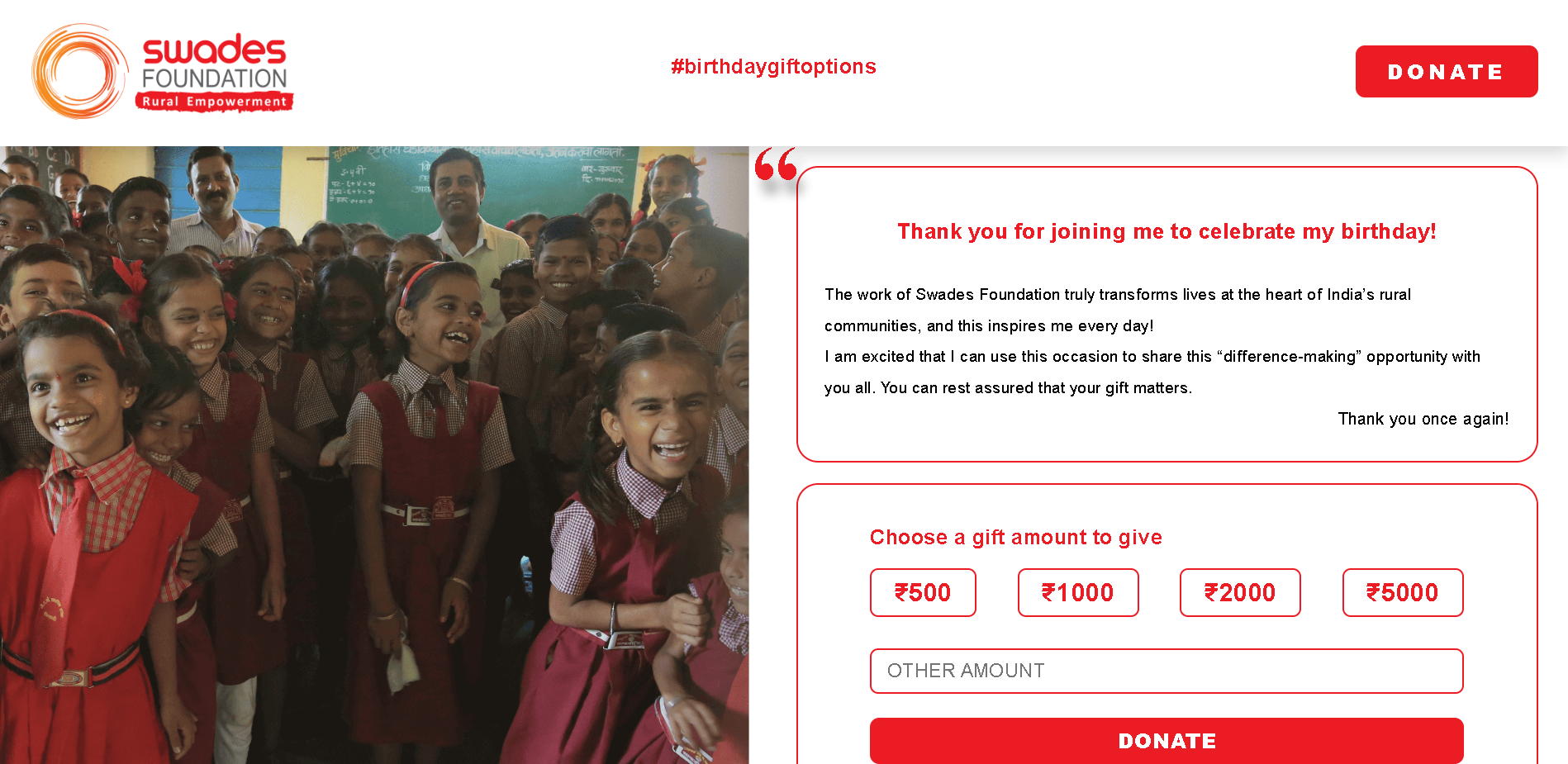 Success!