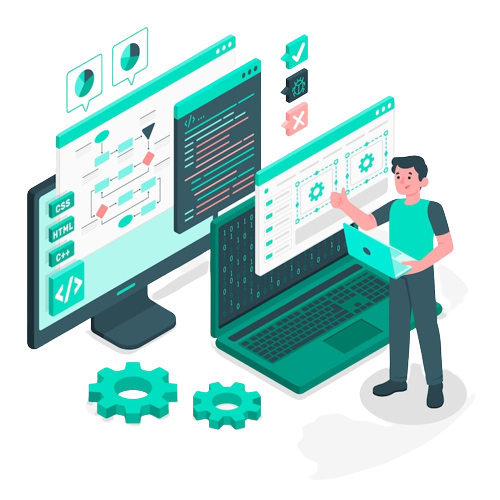 UI Design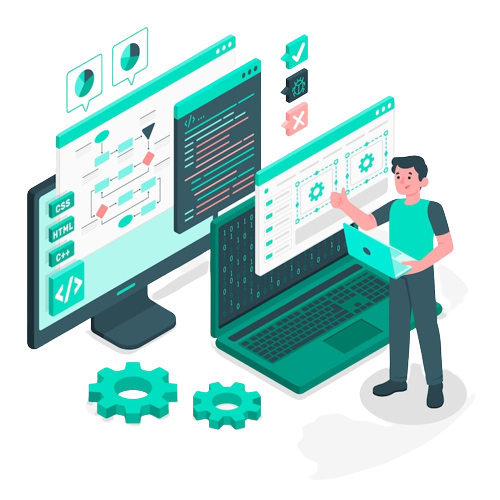 UI design, or user interface design, refers to the process of designing the visual and interactive aspects of a digital product or service, such as a website, mobile application, or software. The goal of UI design is to create an intuitive and user-friendly interface that allows users to interact with the product or service easily and efficiently. UI designers typically work with a variety of design tools and software, such as Sketch, Adobe XD, Figma, or InVision, to create wireframes, prototypes, and mockups of the user interface. They also collaborate closely with other members of the product team, such as UX designers, developers, and product managers, to ensure that the design aligns with the overall goals and vision of the product. A good UI design should take into account the needs and preferences of the target audience and provide a visually appealing and easy-to-use interface that guides users through the tasks and actions they need to perform. This may involve using clear and consistent typography, color schemes, icons, and other visual elements that help users understand the purpose and function of different parts of the interface.
-->
WHY CLASSUDO TECHNOLOGIES?
Expertise

Classudo Technologies has a team of skilled and experienced fund raising who can design, develop apps.
Customized Solutions

Classudo Technologies can provide customized solutions for your business, tailored to your specific requirements.
Cutting-Edge Technology

Classudo keeps up with the latest technologies ensuring that your app is built using the innovative techniques available.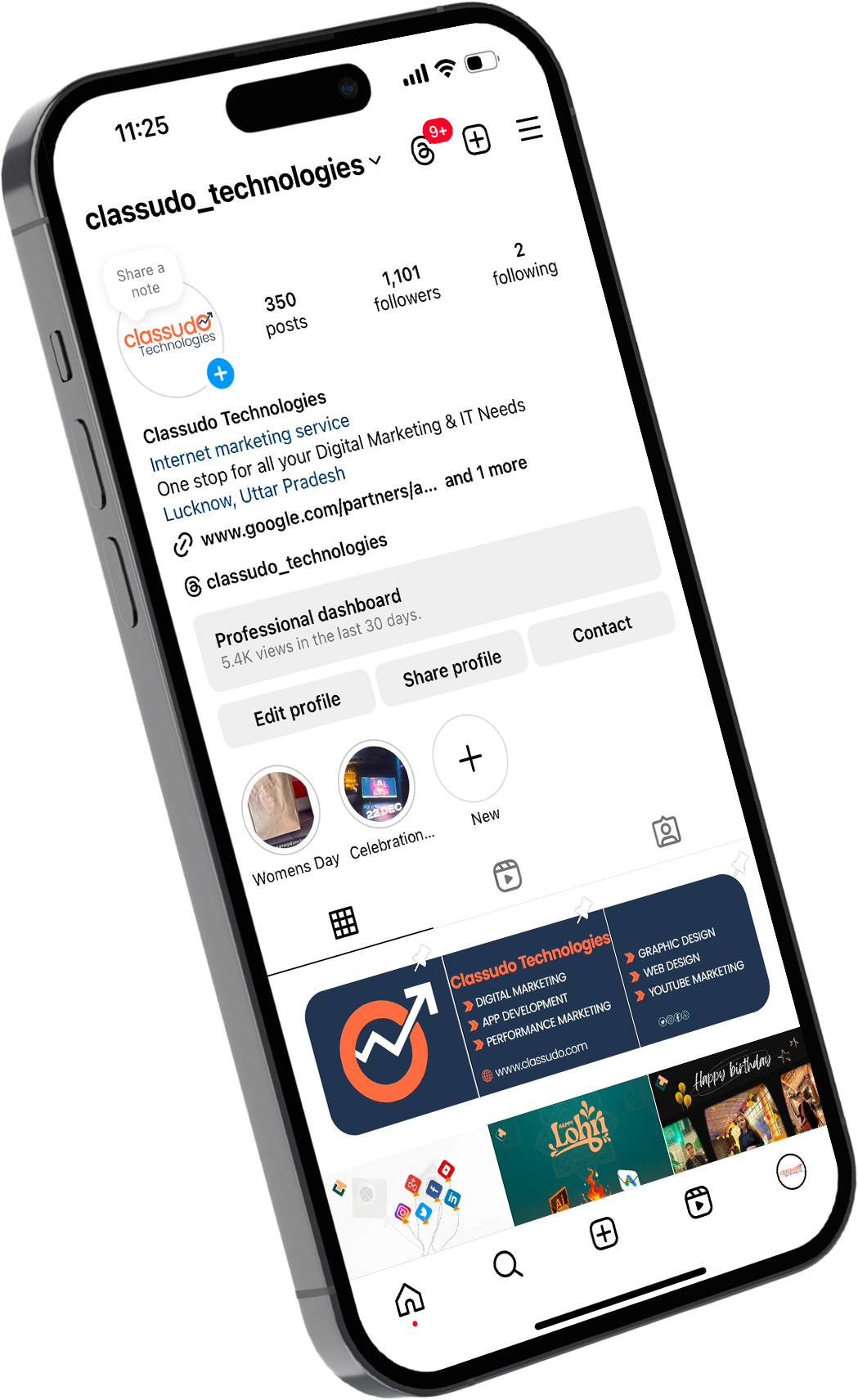 Quality Assurance

Classudo Technologies has to ensure that your app is free of errors and works properly on all platforms.
Customer Support

Classudo Technologies provides excellent customer support, ensuring that you have a dedicated team to help you throughout the development process.
Portfolio

Classudo portfolio to see examples of their work and make sure their style with your vision for your fund raising.
SAMPLES